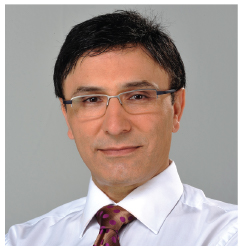 In the early beginning of the 1990s, a young pharmacist, Kenan Alpay, set up the company, which would later become ALPAYA. It all began with herbal remedies, which Mr. Alpay improved with extensive research on precious endemic plants of Anatolia.
Small-scale manufacturing which started in the laboratory of Tokat Alpay Pharmacy continued as Alpaya Dermaceuticals upon migration to Istanbul and Alpaya Dermaceuticals was established in 2000 to develop the best and most effective products for skin and hair, using precious essential oils, extracts from seeds, vitamins, plant proteins, organic plant oils, and natural minerals.
Headed by Mr.Kenan Alpay who still focuses on product development and formulation, ALPAYA is now 20 years old.