ALPAYA Dermaceuticals is an R&D company that develops and manufactures natural, safe and clinically approved products to maintain the skin and hair in good health and appearance.
What we develop is the best and most effective products for your skin and hair, using the most natural formulas with natural and innovative active ingredients. These active ingredients are exclusively available to us as a result of our joint research projects with our business partners in Europe and the U.S.
Our Aim: Customer Satisfaction
To satisfy women needs for beauty and health by creating innovative formulations that ensure proven results and cosmetic pleasure.
Our Inspiration: Back to Nature
We explore the synergistic effects of vitamins, herbal extracts, phyto proteins and natural minerals and use them only in the right amounts and the right combinations, which are more effective than their natural form.
Our Commitment: Efficacy + Long Lasting Benefits
For 20 years, we have been committed to produce effective and permanent solutions to skin & hair problems.
WE DEDICATED OURSELF TO DEVELOP AND
PRODUCE INNOVATIVE, SAFE AND EFFECTIVE PRODUCTS
ALPAYA Quality System ensures that all manufacturing, control and packaging process comply with current GMP.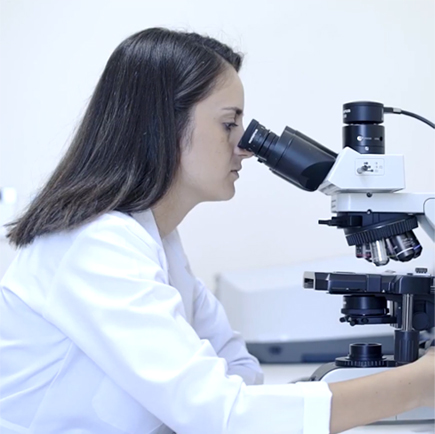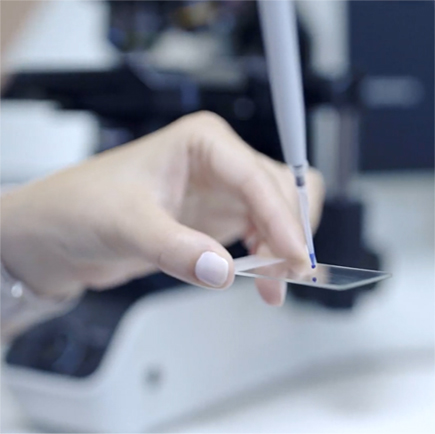 We export to more than 50 countries